Installation of 48kW Solar Shade structure for housing complex in beautiful downtown Albuquerque. This project offers the double benefit of shading cars and generating power all at the same time.
Installation of 159kW rooftop solar for an office building located in North Albuquerque.
Installation of 29kW rooftop solar for a dental office on Albuquerque's west side.
Pile driving for Albuquerque-based solar racking manufacturer.
Residential solar installation in the breathtaking Taos Ski Valley.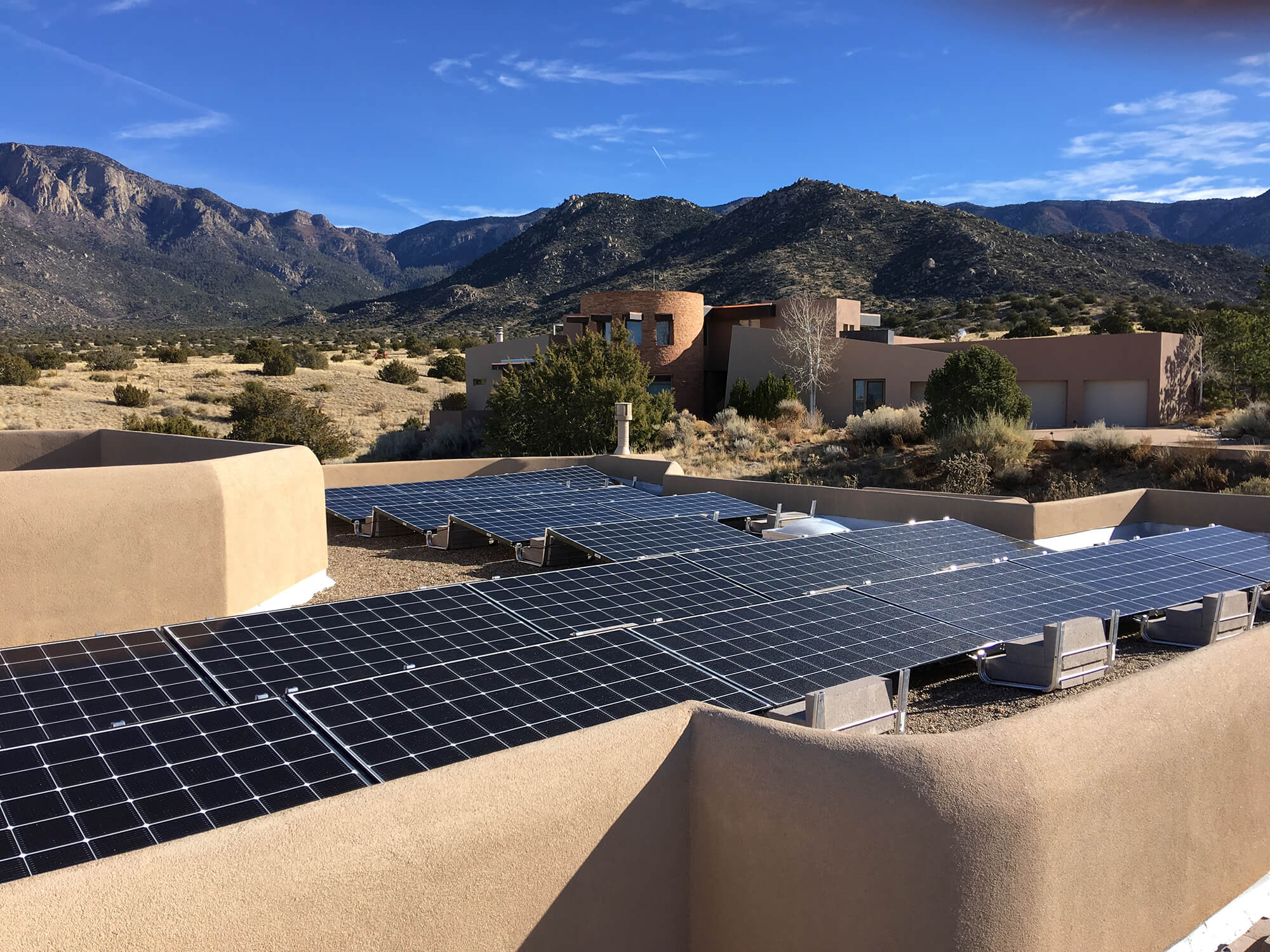 Installation of a 13.4kW solar system off of Tramway Blvd. in Albuquerque.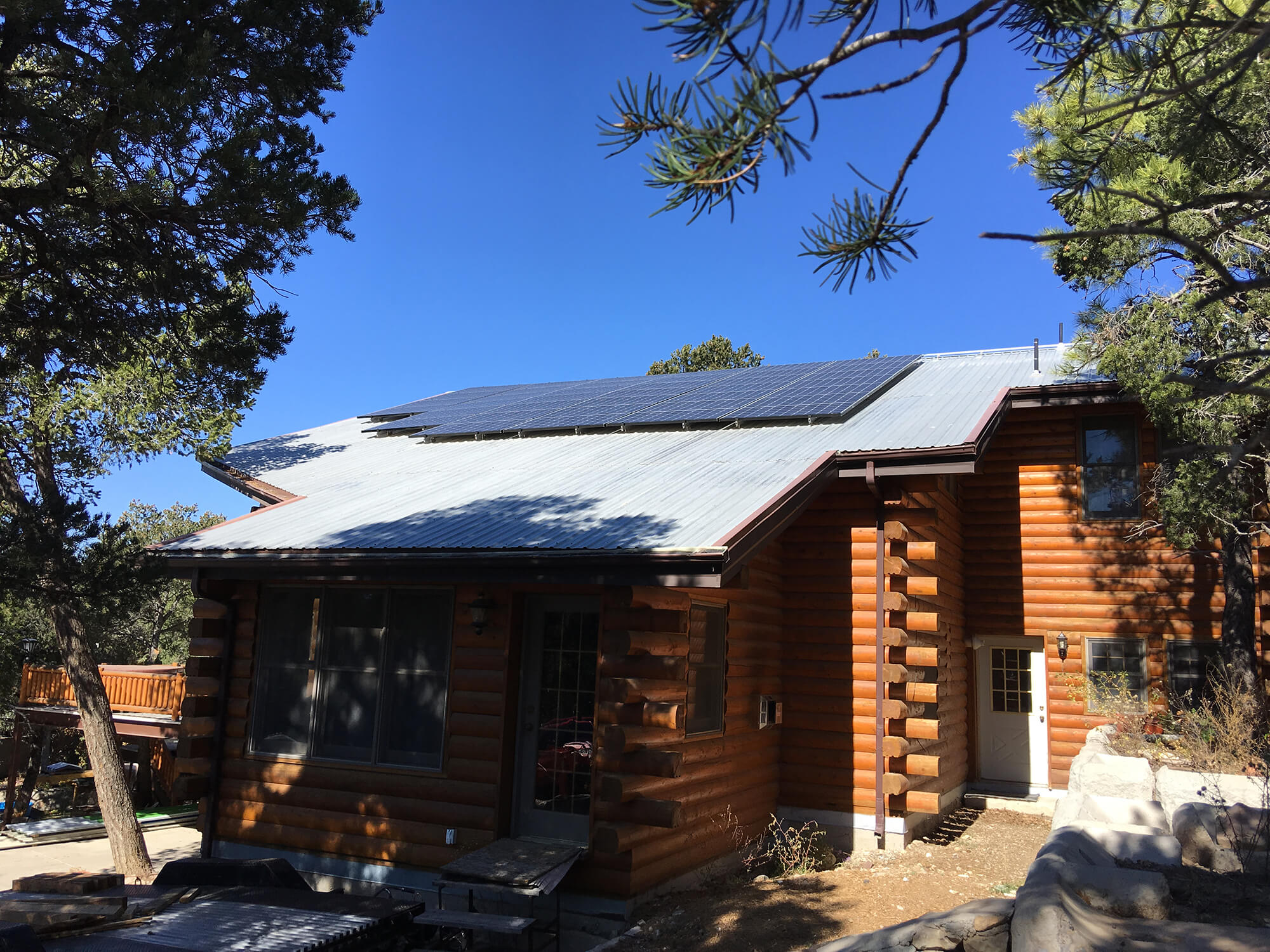 Installation of 12.6kW solar system on a home in Tijeras, NM.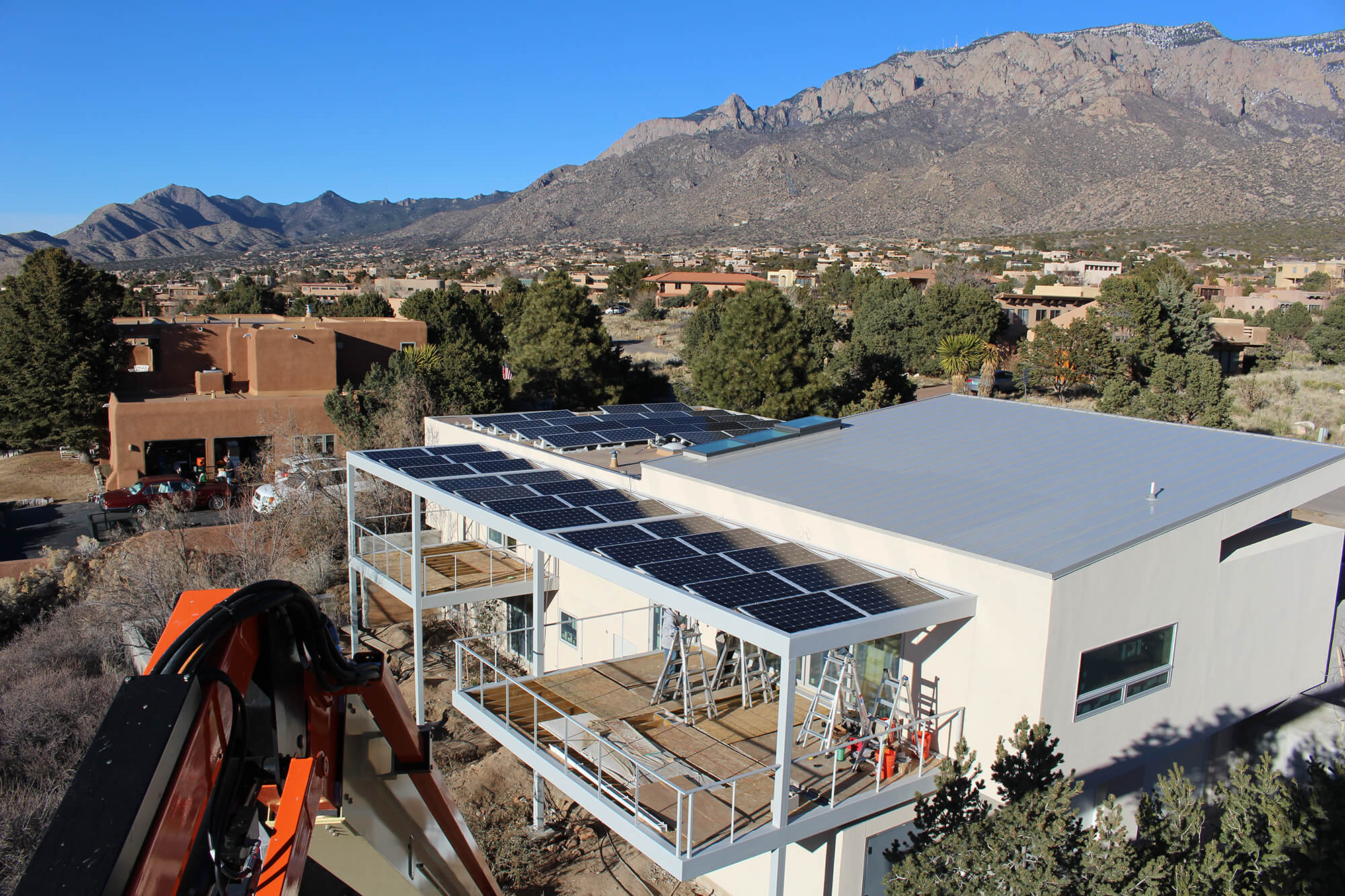 Installation of 13.4kW solar PV system on a custom deck structure for a home in east Albuquerque.